on Sun Jan 07, 2018 10:29 pm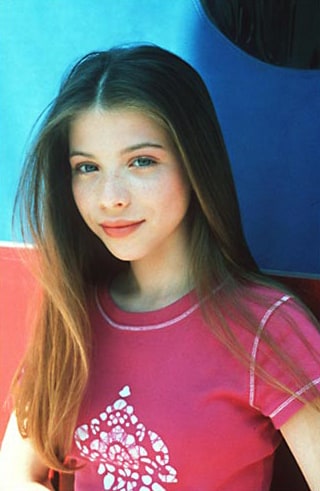 Name: Cecilia "CeCe" Martel
Age: 16
Gender: Female
Sexuality: Bi
God Parent: Hebe
Mortal Parent: Rick Martel
Other Family: Cousins from her Father's side, two older Step-Brothers from her Step-Mother, and one younger step sister.
Birthplace: Swizterland
Race: White
Skin Color: White
Hair Color: Brown
Eye Color: Blue
Height: 5'7"
Weight: 130lbs
Body type: Hourglass
Personality: Warm, Loyal,
Talents: Cooking, Gymnastics, Hunting
Flaws(at least 3): Stubborn, Rebellious, Nosey
Weapons (Celestial Bronze):
Abilities: Always looks younger
Powers:Causes others to act like a child for a short amount of time. 3 post.
History (At Least Three Sentences): Born to Hunter Rick Martel and the Goddess Hebe in Swizterland, Cecilia was raised in Yellowstone County, in Montana. When she was 5, her Father married Eliza Tate, who brought with her sons Aaron (12), Brady (10), and Daughter Cheyenne (4). Growing up, her older brothers took an active interest in protecting her and their sister. She learned to hunt and cook from her Father, who taught her the way of the land, and hinted that she might need it at some time in her life. When she was 10, the Saytrs came for her after a strange predators started attacking the local animals.
Faceclaim (if applicable): Michelle Trachtenburg
Notes: Dual-Citizen.
on Sun Jan 07, 2018 10:37 pm

Permissions in this forum:
You
cannot
reply to topics in this forum